Syracuse NY Driveway
Sealing & Paving
Concrete Patios & Sidewalks
Request a Free Quote
Or
Our mission at CNY Sealing & Paving is to exceed our customers' expectations by creating trusted relationships and fulfilling our customers evolving needs. We strive to have customers for life.
Request a Free Quote
Thank you for visiting C.N.Y. Sealing & Paving!
Since 1998, C.N.Y. Sealing & Paving has provided the highest quality materials and workmanship to more than 3,000 New York state customers. Our business is locally owned, and our "hands-on" approach has been the hallmark of our success. Take a moment to learn about how C.N.Y. Sealing & Plowing can take care of all your property needs! Be sure to check out our C.N.Y. Gallery page for a look at our skilled craftmanship and attention to detail. Our year-round services include commercial and residential paving, sealing, landscaping, plowing, and much more.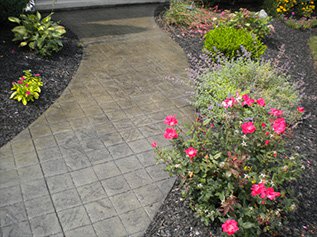 Rates as low as
6.75% APR
No equity required
No closing costs
No appraisal requirements
Approval in 24hrs
Borrow up to $20,000
Commercial Snowplowing
We handle all aspects of snow and ice management for your business. Whether your organization is large or small, you can count on CNY Sealing & Paving for a rapid response and dependable service all year round!